My Very Favorite (Free!) Clarity Tools
Deep, confident self-knowledge is the first key to being able to share your business with the ones who need you, in a way that makes them sigh (or shout!), "You really get me!" . . .  and then ask how they can work with you. Enjoy! 🙂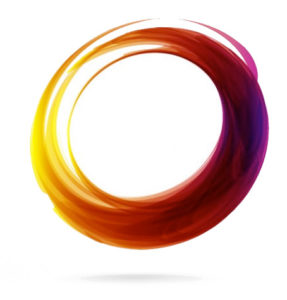 The "Genius Style" Assessment is THE BEST Myers Briggs Personality Type assessment I have ever experienced. I'm telling you, this has unlocked things for my clients (and myself!) that were completely astounding.
And I loved that I couldn't pre-empt it. If you've taken quite a few MBTI's, you know how easy it can get to skew the results. Not this one!
(I'm an ENFP or Genius Style: Exploration/Authenticity. This knowledge has literally changed the way I make decisions [and cope!] in my business.) Discover yours: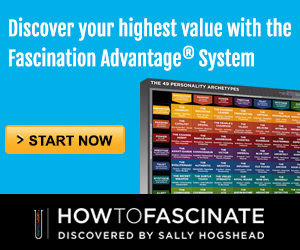 This test doesn't measure how you see the world . . . but how the world sees YOU. How you uniquely add value. The highest and best use of your personality.
According to Sally Hogshead's research, our personalities have one primary "Advantage." Like a natural superpower. When you communicate using this Advantage, you earn more attention, and more revenue – the Fascination Advantage® Assessment will show you how.
(So my Fascination Advantage® is where Innovation + Passion meet, aka The Rockstar.) Discover yours below: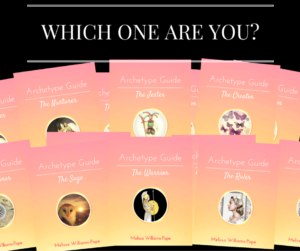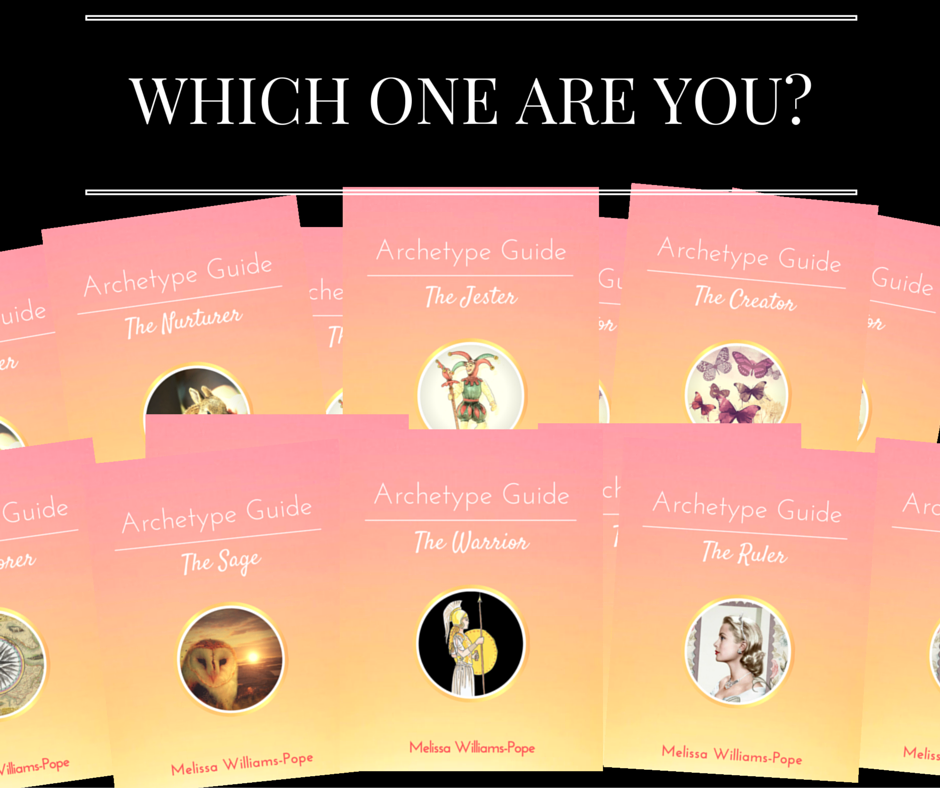 Through the magic of Jungian Archetypes, discover the psychology behind your brand! Or as I like to say, the Mentor-Guide character you naturally play in your meant-to-be clients' Success Stories. This knowledge will allow you to connect and communicate with them on a deep level.
And Bonus: This is also the Leading Lady character you play in your OWN heroic life story, so you can "really get" yourself, too.
(Learning that my Core Archetype is The Explorer caused so much to make sense! Anybody else up for an adventure?) Discover yours below: