"In order to acquire more money, you need to work on far more than merely learning new skills.
You have to work on changing yourself."

"I would urge you to start working with Melissa immediately!"
After working with Melissa, I realized that part of my insecurity came from not being true to myself and what I want to offer. I actually reevaluated my niche and decided to follow my passion and coach on sales and clarity, where I feel totally confident. The very next week I felt totally fabulous about my prices and actually I think I'll be raising them in a few months! I booked a discovery call just days after the session and felt extremely confident with my offering! Melissa, is so easy to connect with and made me feel at ease even while digging deep into these issues. If you are having any limiting beliefs or self doubt, I would urge you to start working with Melissa immediately!
Dia Marie
"Melissa was able to bring out what was already inside and make sense of it all, which is something I never would have been able to do on my own."
Jenny Weigall
"I booked 3 new clients and tripled my income for the month!"
My time with Melissa was incredible. She has an amazing gift to go so deep with you and provide you a safe place that brings your deepest fears to the surface. I had come to an income plateau with my business and I was feeling really blah. Within 2 weeks of our session I had booked 3 new clients and tripled my income for the month! I got the momentum I needed to kick my business into high gear. Book Melissa now while you still have the chance!
Sofie Von Marricks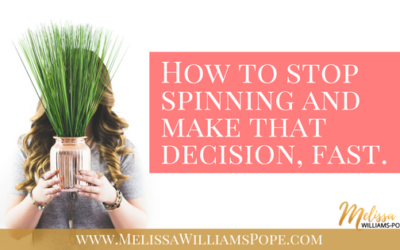 Are you making decision-making harder than it has to be? Gosh, we put soooooo much pressure on ourselves to get it right. Perfect. The first time. All the time. So we absolutely agonize. Should I invest in this program or service? Should I go with this business...
read more
What Character Do You Play in Your Clients' Success Stories?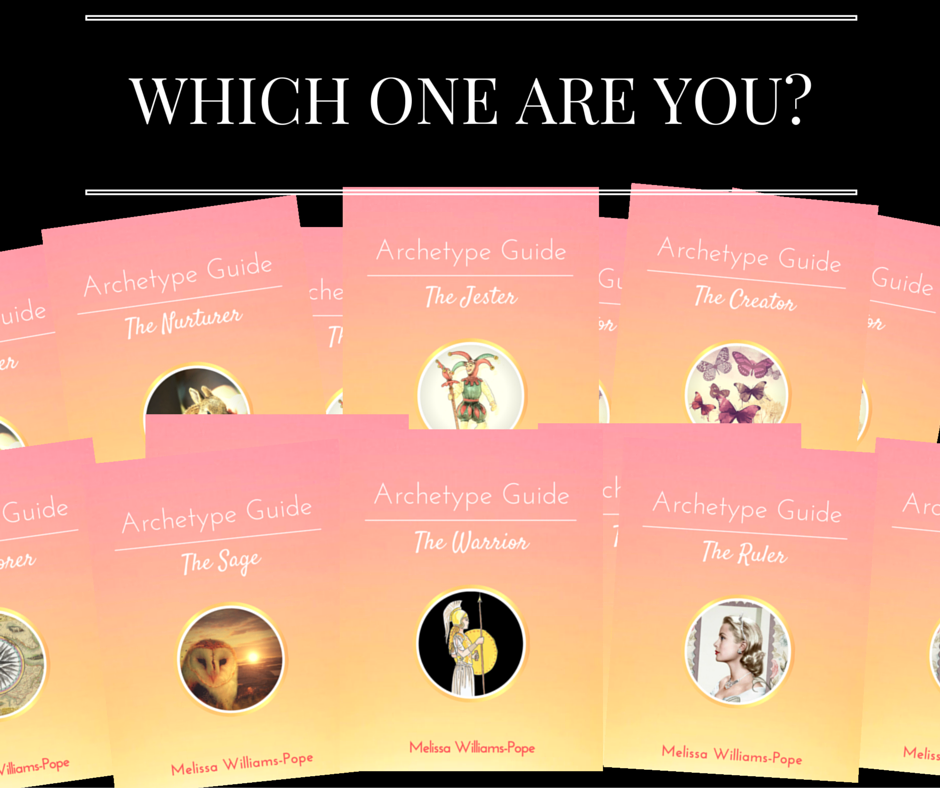 Through the magic of Archetypes, discover the Mentor-Guide character you naturally play in your meant-to-be clients' Success Stories, and use that knowledge to deeply connect and communicate with them in a way that makes them sigh (or shout!),
"You really get me!"
And Bonus: This is also the Leading Lady character you play in your OWN heroic life story, so you can "really get" yourself, too. Because deep, confident self-knowledge is the first key to being able to share your business with the ones who need you.
Seriously, I could give you those fab fill-in-the-blanks business building templates 'til the cows come home, but if you don't know what to put in the blanks . . . Well, it's kinda putting the cart before the horse, don't you think?
Your first step awaits! ↓