"In order to acquire more money, you need to work on far more than merely learning new skills.
You have to work on changing yourself."
– Rabbi Daniel Lapin, Thou Shall Prosper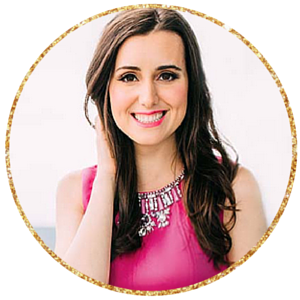 Melissa is a powerful, intuitive, certified coach with years of experience helping her clients break through to new levels of clarity, transformation and success. I've trusted her with my own clients and can say with confidence, if you have the chance to work with her, do!
Jessica Nazarali
Business Strategist, Certified Master Coach and Founder of It Girl Academy
www.JessicaNazarali.com
Save

"Only a month into our program – I raised my prices by almost 400% and had my first 5k month!"
Gwen Teske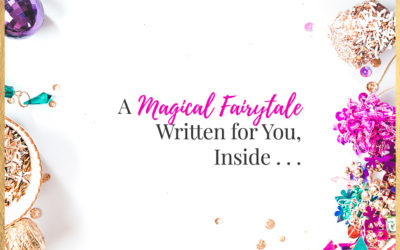 By Melissa Williams-Pope Once upon a time . . . There was a magnificent soul who was born with a beautiful, big heart to inspire and support others - To lead them into living up to their full potential - (Which could've included having the life, or the business, or...
read more
What Character Do You Play in Your Clients' Success Stories?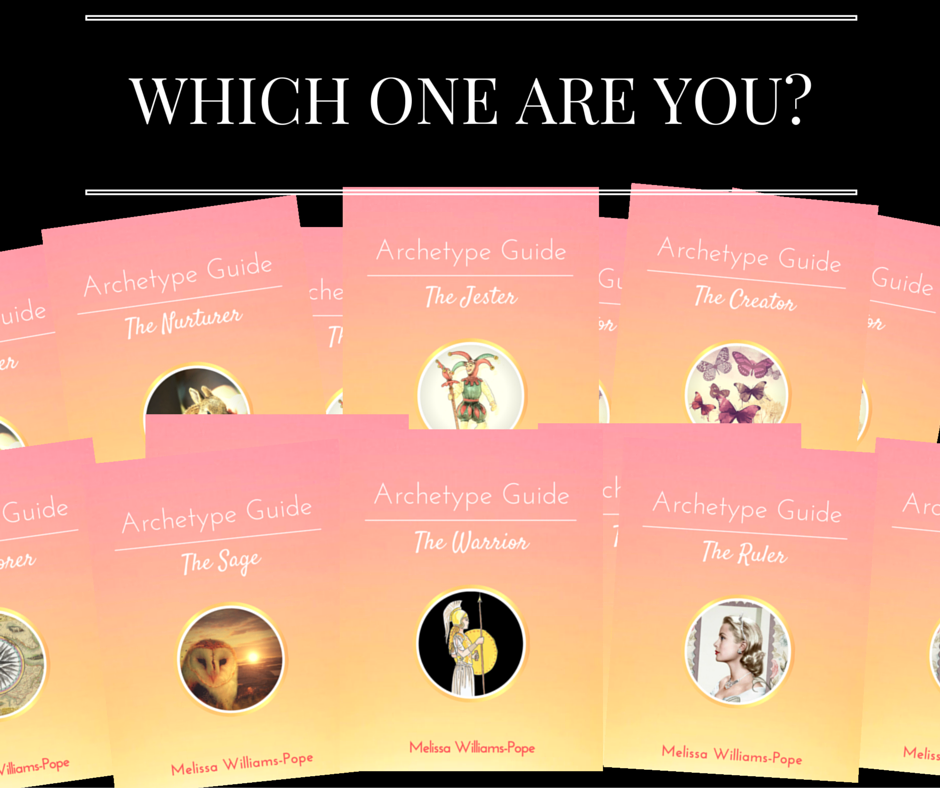 Through the magic of Archetypes, discover the Mentor-Guide character you naturally play in your meant-to-be clients' Success Stories, and use that knowledge to deeply connect and communicate with them in a way that makes them sigh (or shout!),
"You really get me!"
And Bonus: This is also the Leading Lady character you play in your OWN heroic life story, so you can "really get" yourself, too. Because deep, confident self-knowledge is the first key to being able to share your business with the ones who need you.
Seriously, I could give you those fab fill-in-the-blanks business building templates 'til the cows come home, but if you don't know what to put in the blanks . . . Well, it's kinda putting the cart before the horse, don't you think?
It'll be SO fun to find out!↓